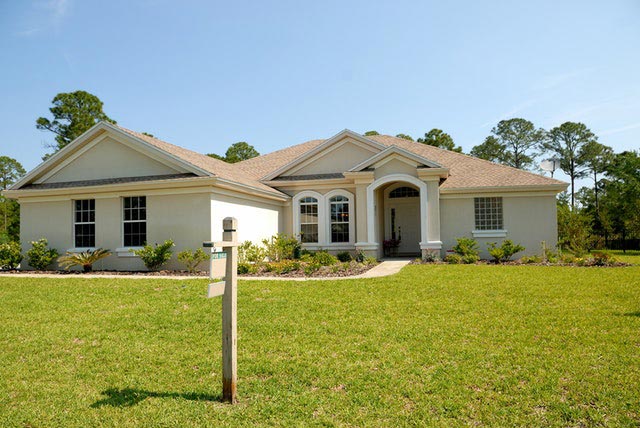 With a record low number of listings this spring, more buyers may be finding themselves in a bidding war for the home they want. CNBC recently highlighted a few tips on how buyers can be successful in a bidding war, including:
Set the maximum price from the start. Home shoppers should factor in the monthly mortgage payment, property taxes, homeowners insurance, and any homeowner association or condo fees. They'll want to arrive at a general estimate of maintenance for the home, too, such as lawn care and repairs. When the bidding gets too high, buyers need to be prepared to walk away.
Pay with cash. An all-cash offer is an advantage in a bidding war. Buyers who come with cash double their chances of winning at a bidding war, according to the real estate brokerage Redfin. Some buyers will even pay all cash to win the home and then take out a mortgage after the deal closes.
Waive the financing contingency. Buyers who waive a contingency on their loan having to be approved by a lender first may better their chances. But this can be a gamble. Home buyers need to be careful that they don't end up having to pay in cash if the loan doesn't go through. Buyers should get a fully underwritten loan preapproved from a lender prior to submitting an offer. They'll stand to possibly up their chances of winning a bidding war by 58 percent with a preapproval, according to Redfin's analysis.
Write a personal letter to the seller. Buyers can try to appeal to sellers' emotions and let them know that they intend to take good care of their home. Young families may write about how they intend to raise their children in the home and the life they envision there. CNBC suggested not writing about how you intend to remodel the home or do a complete makeover.
Source: "House Hunting? Here's How to Win a Bidding War," CNBC (April 10, 2018)