Practical Steps to Selling Your Home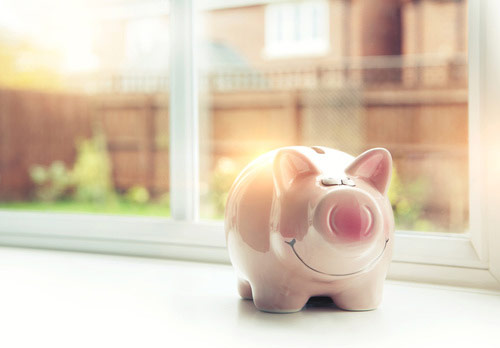 Your home is a huge investment. Even so, there are varied reasons why you may choose to sell it off. It all depends on your situation and circumstances. Selling your home can be a serious challenge. Unlike some years back when you would simply "stage" your home on the market, receive multiple bids before choosing the highest bidder, Phoenix home buyers have become very choosy.
You need to plan on how to approach the sale in order to get real value for your investment. You also need to remain alive to the fact that selling your home is not like running a sprint race. It is a marathon that calls for sustained marketing. Indeed, according to latest statistics released by National Association of Realtors, homes for sale remain on the market for an average of four months before they are sold.
Who's The Seller?
This should be the first step to selling your home. You need to make a decision on whether you will sell the home on your own or engage the service of a Phoenix real estate agent. Selling your home can be very involving. Furthermore, the sustained efforts to market, show, etc. are generally the reason 9 out of 10 homes are sold by local real estate agents.
Shape Up
One reason why homes for sale remain on the market for long before they are sold is because of competition. Like with selling anything, you need to make sure your home is in optimal viewing shape before you put it up for sale. Sprucing up your home can not only increase its value but also decrease the time it takes it to sell. A fresh coat of paint, fixing of damaged areas and working on the landscape should top your to-do list.
Home Inspection
It is important to have your home inspected as part of home sale preparation. Although you will receive an inspection report prior to closing, having your home inspected before then reveals the areas you need to work on before you "stage" your home for sale.
Choosing a Realtor®
Real estate agents are professionals in their own right. They have a deep understanding of the market that you need to capitalize on. The fact that they engage with both home buyers and sellers on a daily basis simply means that they know the current real estate trends.
Pricing
Pricing your home for sale can be a challenge. However, our research will provide clear direction as to what it should take to move your home in today's market. In the not-so-distant past, overpricing was very common, current home buyers are not only choosy but also go to great lengths to research a home against the competition.