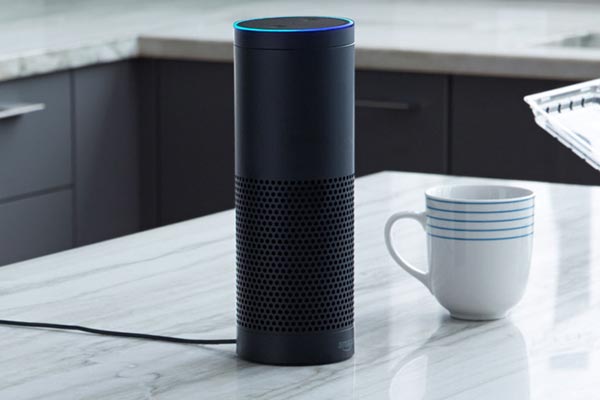 Ok…I understand this is a bit outside the realm of Phoenix real estate and mortgage topics, but I found it fascinating nonetheless.
Amazon's Alexa is fantastic at helping you create lists. Grocery lists, chore lists, honey-do lists, etc. Now Amazon is giving you the power to tally absolutely anything, and a lot of it.
The company is expanding Alexa's shopping and to-do list functions to include custom lists. So, you'll be able to compose lists for different stores, like Walmart and (if Amazon has its way) Whole Foods. Plus, you could make specific lists for your travels, family members, and even holidays. Once you're done, your list will be saved to the Alexa mobile app — plus, you can now use Alexa skills to sync all your new lists with select third-party apps too (including Any.do, AnyList and Cozi).
The feature is currently rolling out and will be available to all Echo devices over the next few days.
If you're in proud Alexa owner in Phoenix, I'd love to hear how you use yours. Give me a call at (602) 555-5555 or shoot me an email.