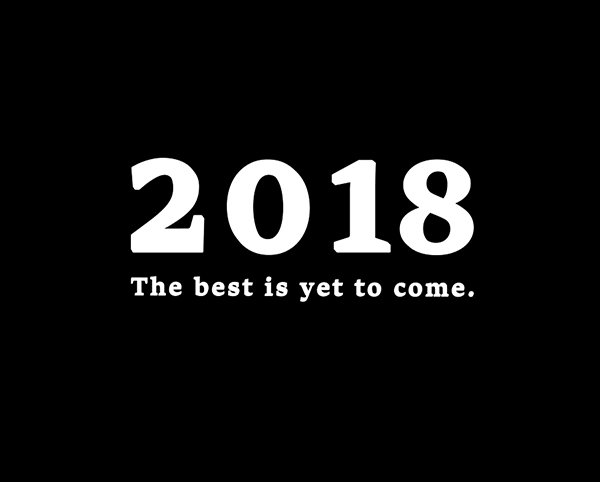 It looks like 2017 is going down as the best year for housing markets in the last decade – at least so says Freddie Mac. According to the GSE's November Outlook report, the mortgage and housing markets are on track for their strongest 12 months in recent memory.
Thanks to a favorable economy, low rates and strong job growth, housing markets have seen big growth this year. According to Freddie Mac's report, improving construction starts and increasing home sales are just a few of the successful markers of 2017.
"We now anticipate 1.2 million housing starts and 6.13 million home sales for 2017," the GSE reported. "Despite the disappointing latter half of the year, both numbers are still on track for the best year in a decade."
The year also saw near-historically low mortgage rates, which hovered around 4.0 percent for most of 2017. Total mortgage originations for the year are expected to hit around $1.8 billion – about $80 million higher than last year.
According to Freddie Mac's report, starts and sales will continue their upward trend over the next few years.
"We also expect starts and sales to increase in 2018 and 2019, thanks to housing construction gradually picking up and helping to supply more homes to inventory-starved markets," the report stated.
Sean Becketti, Freddie Mac's chief economist, says interest rates will also remain low next year, and improving construction could drive home prices downward.
"We forecast that interest rates will remain low by historical standards, but gradually creep higher over the next two years," Becketti said.
"We also forecast that housing construction will gradually pick up, helping to supply more homes to inventory-starved markets. More housing supply and modestly higher rates will lead to a moderation in house price growth."